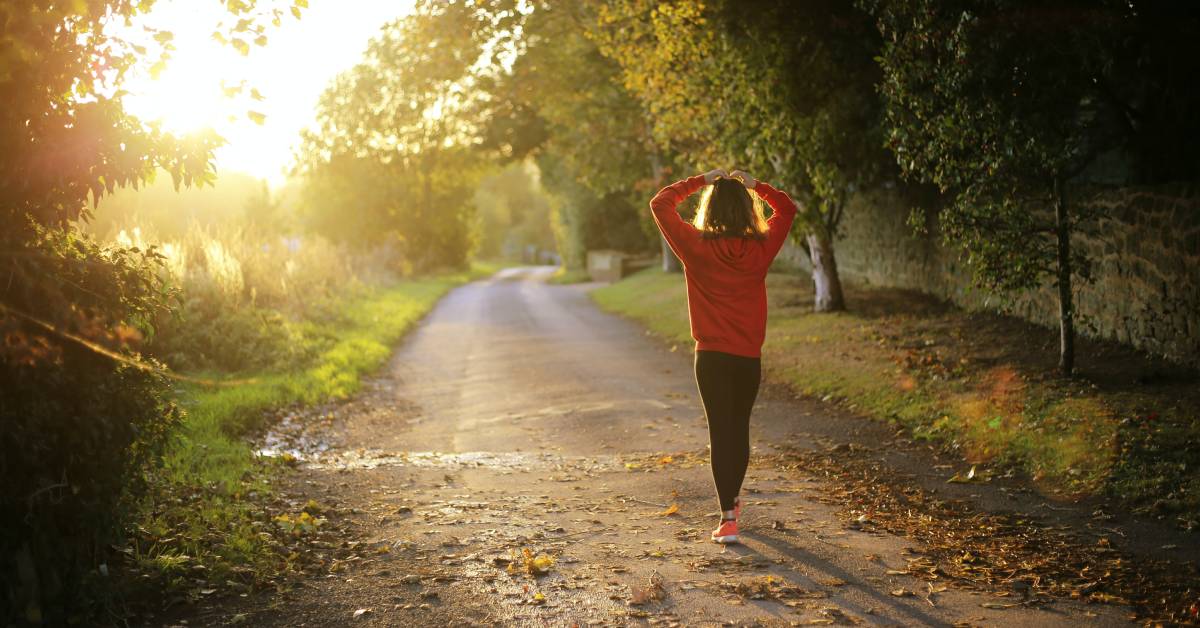 The day-to-day demands of life can keep you busy, especially if you're going through a time that leaves you feeling isolated or unsupported. Right now, many people around the country have experienced drastic changes in their daily routines and lives, whether it's a loved one getting sick, losing a job, feeling alone, or adjusting to time spent inside and isolated.
These circumstances can start to have a detrimental impact if you're not making a conscious effort to prioritize your mental health.
At It's All About The Patient in Mesa, we are here to support you and help you make a positive change. Read through our tips for boosting your mental health. Then, if you're ready to make a positive change, our team of providers has over 10 years of experience with mental health disorders. Reach out to us today and get an appointment scheduled with us!
4 Tips for Maintaining Your Mental Health
Even if there are certain changes or situations in your life that you can't control, don't neglect your mental health. Whether you've come to a crossroads in your life, or you're looking for ways to continue improving and working on your mental health, read through some of our tips.
Stay Connected
Don't let your mental health disorder become the reason you've cut off contact with the people who are important in your life. There are lots of ways you can stay connected with friends and family if you're unable to visit them. If there are people in your life reaching out to you, make a conscious effort to respond to them, whether that's sending them a message or giving them a call.
On top of that, try reaching out to someone you haven't heard from in a while. Check in on how they're doing. See if you could schedule a time to talk, get together, or video chat with you.
Maintaining those connections with the people in your life that matter to you can help improve your overall mood.
Exercise
Are you making time to move and workout throughout the day? From a 30-minute workout tape to getting outside for a walk, there are lots of ways you can keep yourself active.
When you workout for any extended period of time, your body releases endorphins that can leave you feeling better. Exercise is also a great way to ground yourself. Focus on your body and the rhythm of your exercise to help reduce any anxiety and stress you experienced throughout the day.
Balanced Diet
Also consider your diet. Certain foods can boost your energy and mood while other foods can leave you feeling tired or lead to a crash later in the day. Fill your diet with protein, non-saturated fats, fiber, and complex carbohydrates to give your body the boost and energy it needs!
Find Your Passion
Is there something that you're passionate about? Are you spending time cultivating that joy or is it something you've given up on? While you're making your mental health a priority, revisit a passion that made you feel happy. If it was something you're good at, actively make time to work on that hobby. If it was something that piqued your interest, spend more time learning and practicing that passion!
Start Today
We hope that these tips can help you find control when coping with mental health disorders. To get started with our providers, contact It's All About The Patient in Mesa to schedule an appointment!